Complete Life Success System : Take Your Life To Another Level
If you want to learn to be at your peak performance & get what you want, instantly become super confident & break through any limiting beliefs, set and achieve value-driven personal and professional goals, accelerate your personal power, growth and performance, influence and persuade others, enjoy instant rapport & communicate compellingly, build better relationships, and eliminate any fears or phobias to get the life you really want..this is for you – our flagship product. You get everything you need in one place which takes you step by step, simplified so you don't get overwhelmed and you can take action immediately. You will have the complete system, the templates, the scripts, the examples and the process you have to go through to get results. This system is going to change your life.
The New Psychology Of Achieving Your Dreams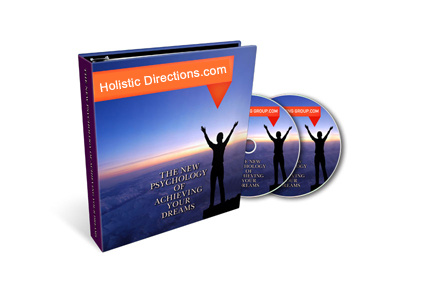 Ever wondered what is holding you back? Do you feel like you are swimming up stream and you don't understand why? First of all it is a natural feeling to have – all entrepreneurs have it. Secondly it is all at a psychological level and when you understand your motivators, your values and your dreams you get a feeling of freedom and you can start achieving your dreams. And not only does this inspire and drive you – you can start understanding how your interaction with your clients, potential clients and collegues can be massively improved so that everyone – including you – gets exactly what they want in their lives and their dreams.
The Structure of Magic "Made Easy" Guide
Learning NLP from John Grinder and Richard Bandler is always a challenge both in a life environment and using other media. The Structure of Magic was the first books they wrote together and this is an audio guide to understand all of the concepts, ideas and meaning they write about. If you need a quick start to the Structure of Magic – this is it.